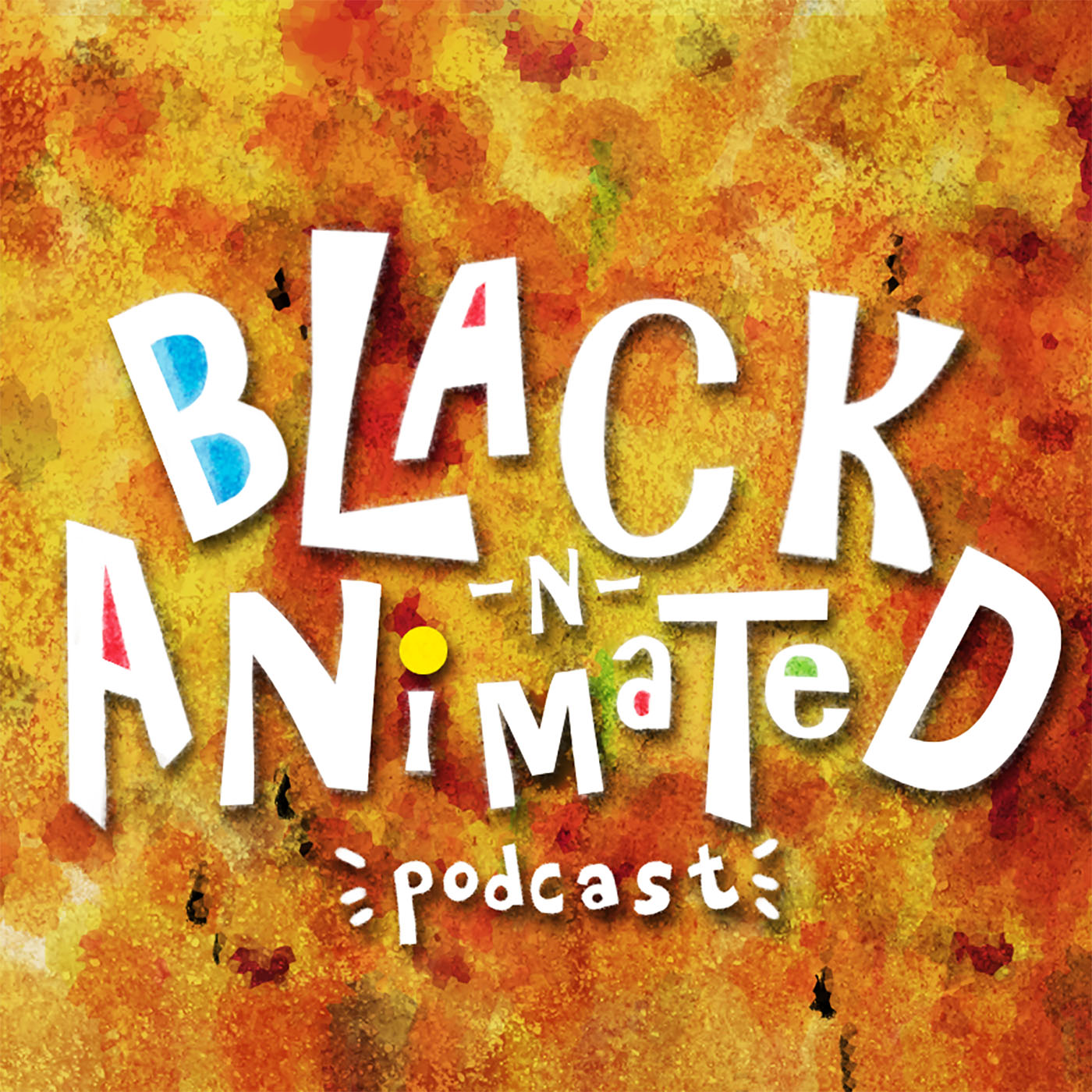 Hey Animation Fam!
Get ready for a double packed, feature length, summer blockbuster of an episode! Bre and Way sit down in the virtual booth with the one and only Bruce W Smith. we chat humble beginnings of rub tracing Batman and monkeys off of lunch boxes, and being encouraged by elementary school teachers to pursue art, to creating the Disney Channel hit TV show Proud Family!
Hope you're ready to laugh, cry, and be amazed!
You can find Bruce on Twitter @BruceAlimightee: https://twitter.com/BruceAlmighteee
Be in the know on everything BNA by following the social medias... and WEBSITE!
blacknanimated@gmail.com - email 
http://blacknanimated.com/  - website 
@blacknanimated - twitter / Instagram